Support System: Now Playable in Browser!
---
Hey y'all!!!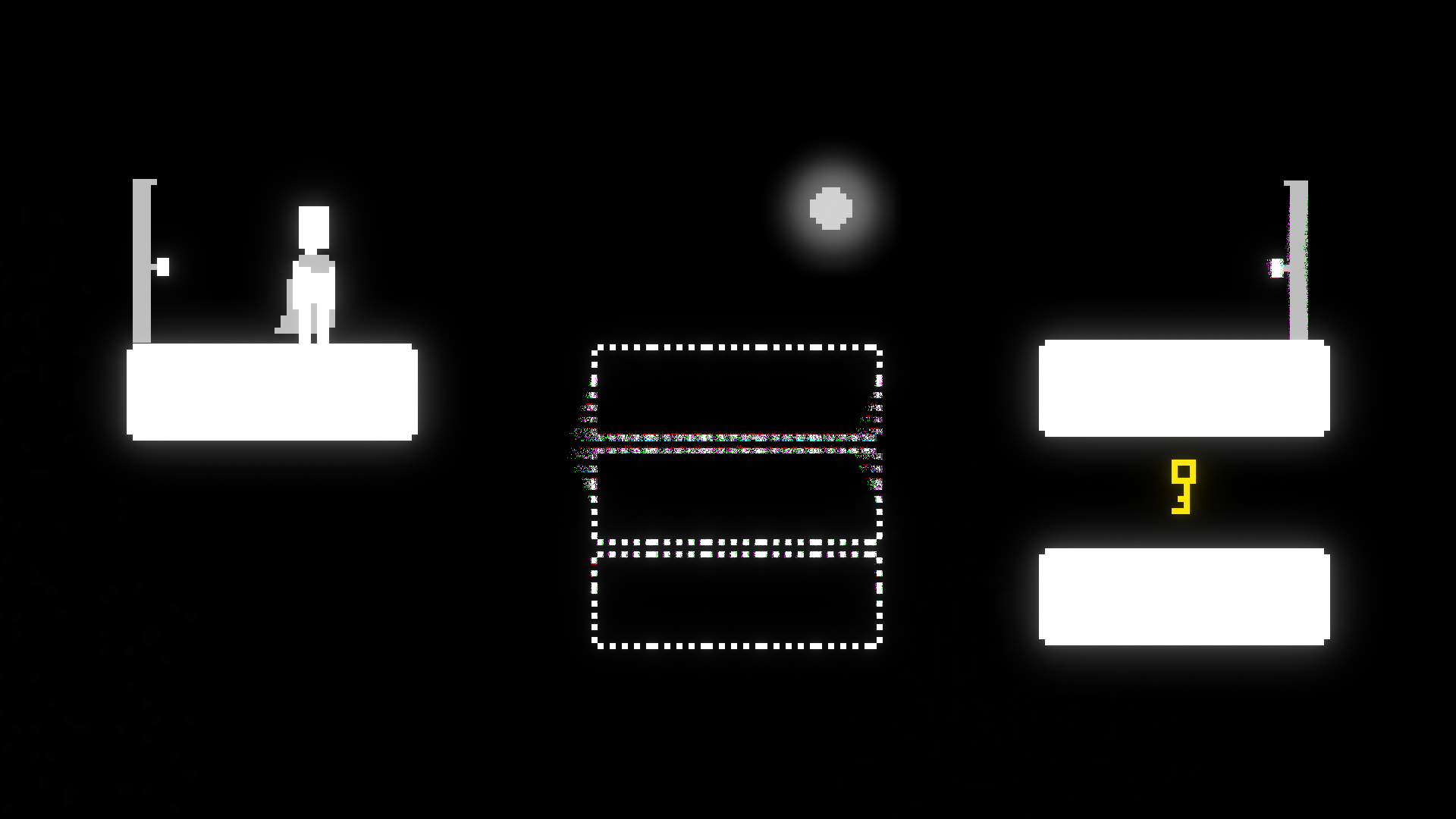 It is an absolute pleasure to announce that Support System is now available to play for FREE in browser!
With past projects I definitely understand the importance of having a WebGL build. I am excited to be able to share this game with users from all computer types!!!

This is honestly one of my favorite projects. Juice Squad really worked well together to bring a game with a very unique atmosphere. :D

I really hope everyone plays, and enjoys!
Files
SupportSystemWebGL.zip
Play in browser
20 days ago